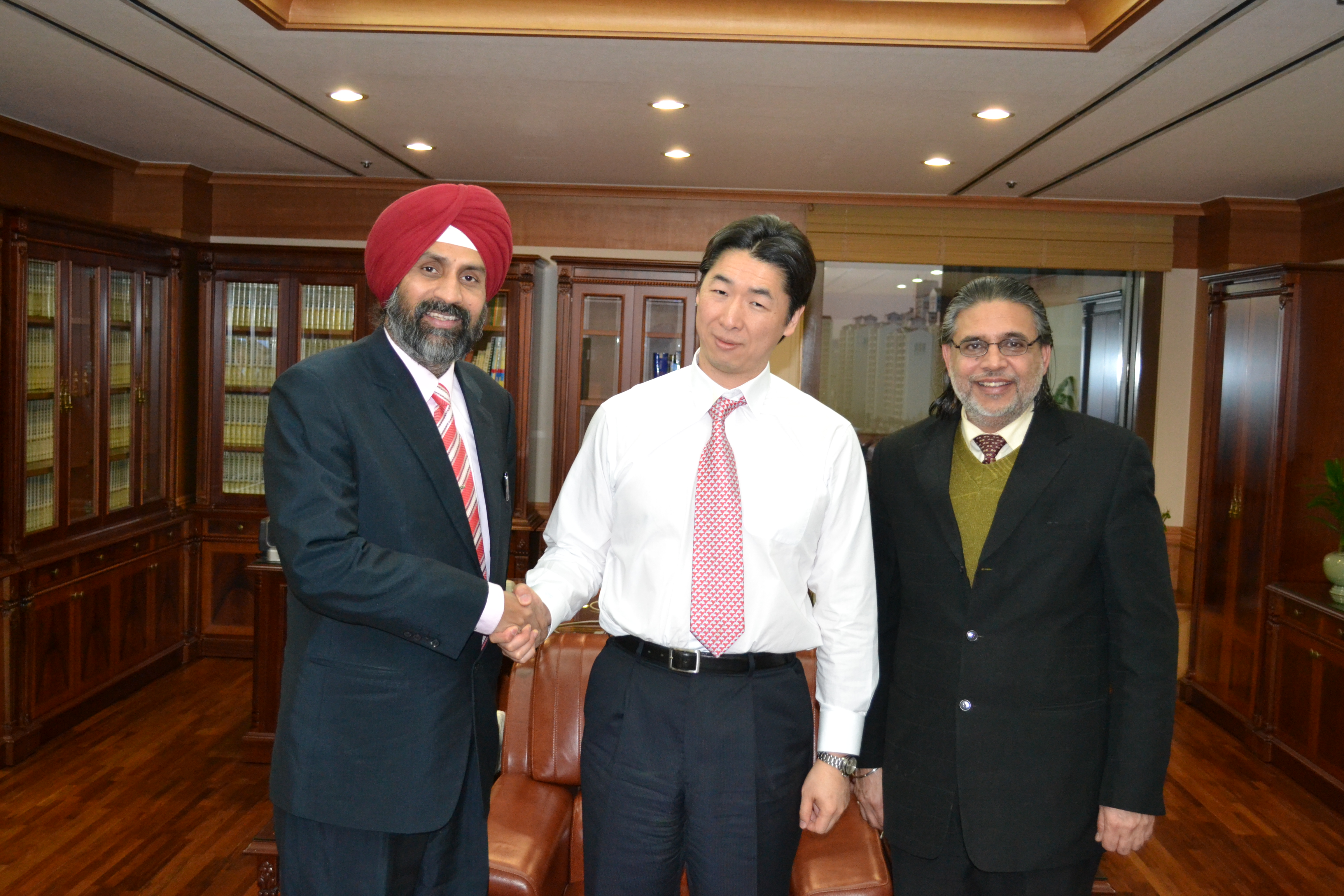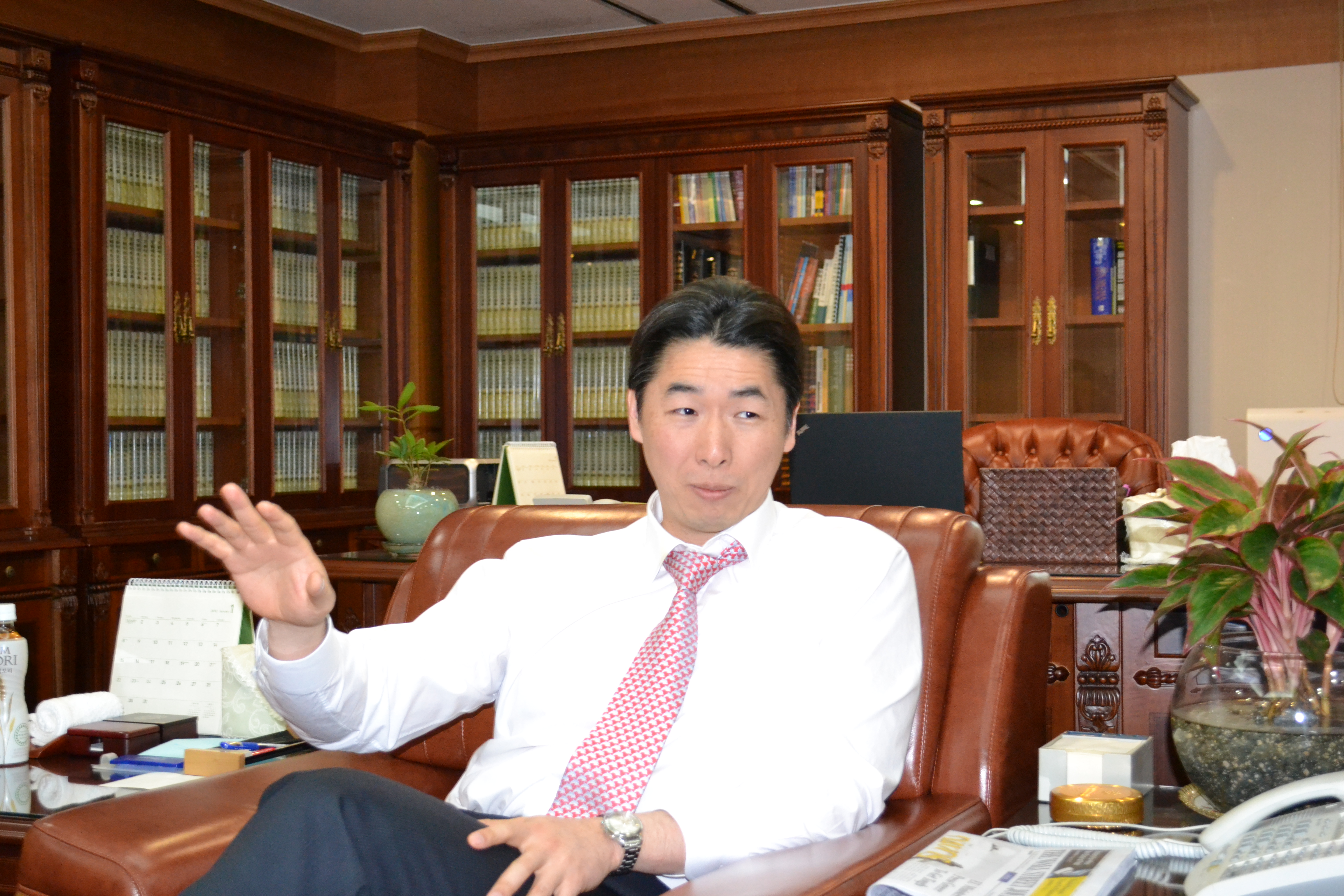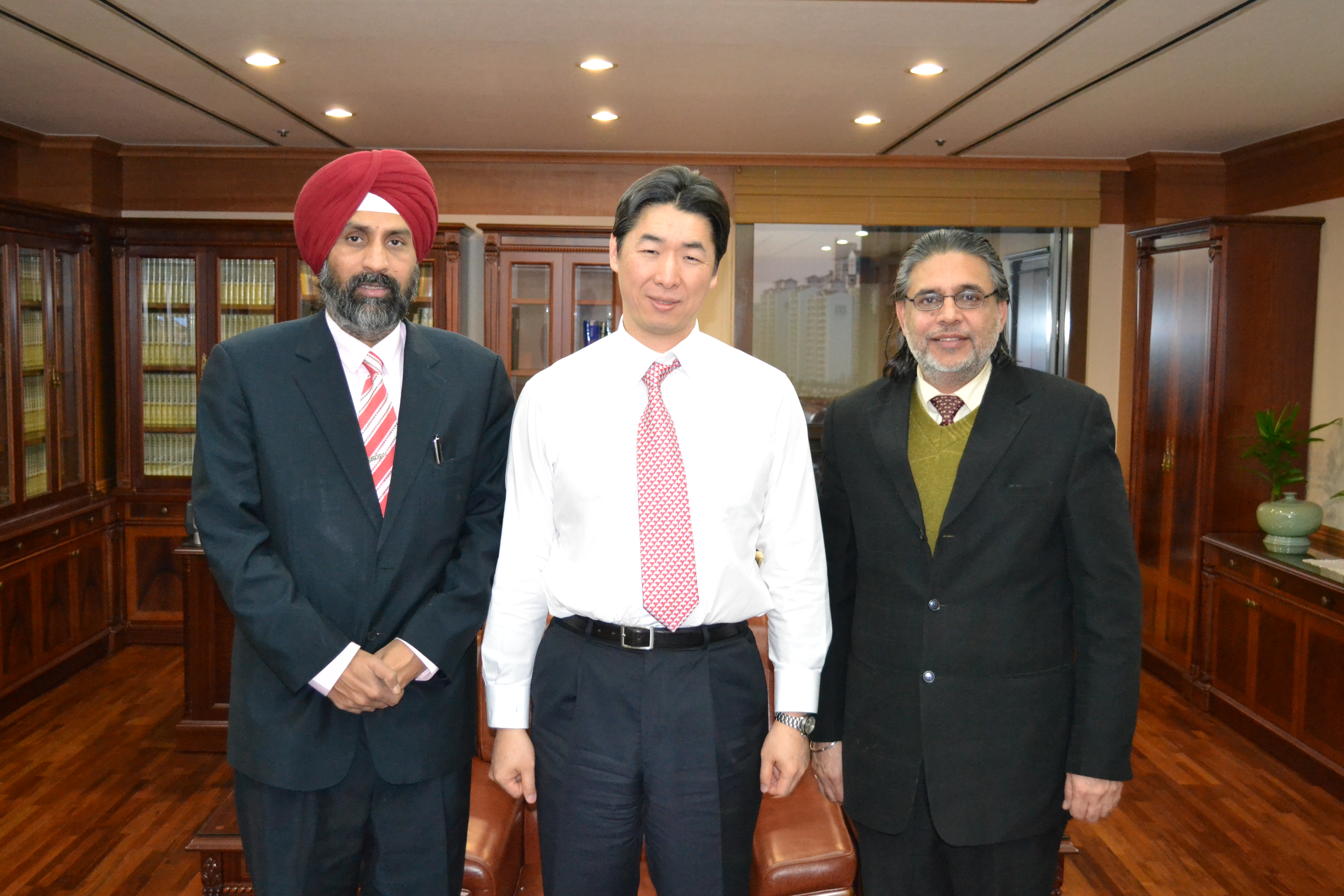 Recently Dr. Singh along with Prof Ronki Ram, ICCR Chair Professor of Contemporary India Studies at the Leiden University Institute for Area Studies & International Institute for Asian Studies, Leiden University, The Nethedrlans met with Dr. Kook Jin Moon, Chairman of Tongil Foundation to discuss emerging security scenario in East Asia in his office in down town Seoul
Dr. Moon emphasized the urgent need to properly understand the growing influence of China in the volatile region of Northeast Asia and its implications for the peace in the region as well as the immediate and larger international environment. He was of the considered opinion that the expanding Chinese influence in the region would have direct bearings on the polity and economy of South Korea. He cited numerous examples from the Chinese dynastic shifts that brought significant transformations in the domestic milieu of the Korean peninsula. Given the fast expanding pace and influence of Chinese economy the world over, Dr. Moon talked about how it will give rise to a series of emerging challenges for South Korea in particular, and the entire Northeast Asian region in general.

Above are some of the pictures taken on the occasion.